Columbus Office Furniture specializes in Pre-owned Office Furniture and Remanufactured Office Furniture Systems, used files and seating. Our philosophy embraces recycling and remanufacturing, as an economic and environmentally viable alternative to new products. We focus on our customer's needs, providingthem with cost savings and alternatives to buying new. We provide used systems from the major manufacturers such as Steelcase, Herman Miller, Knoll, Haworth, and Allsteel.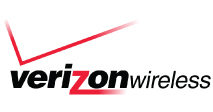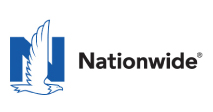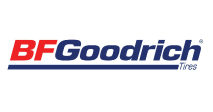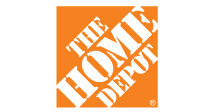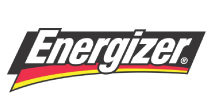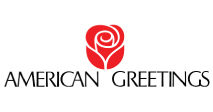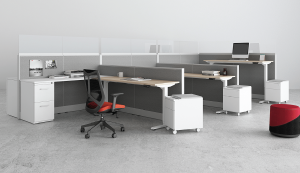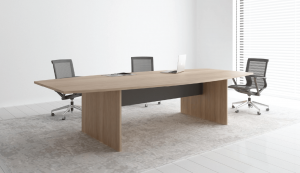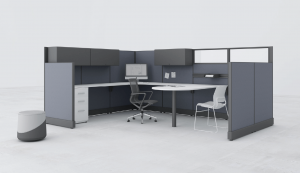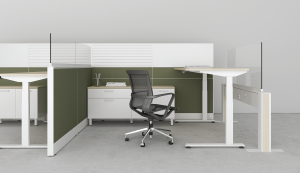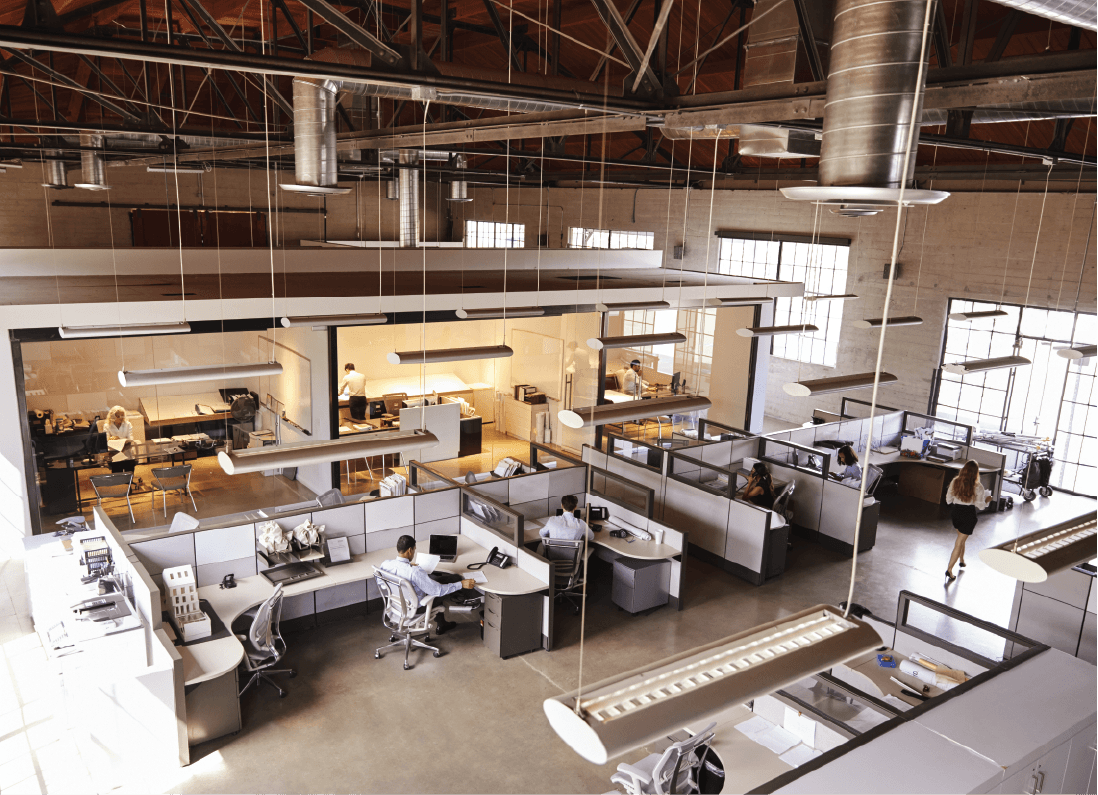 We strive to create the most cost effective and functional office environments possible for each client. All projects are tailored to suite your individual needs whether thats a task chair for your home office or an entire floor full of cubicles, desks and tables. Our team will guide you through the process of buying, installing and using our office furniture products.
Our vision is simple, to provide the best customer service and support possible to each client, no matter their size, needs or location. We take great pride in our ability to facilitate different budgets, size requirements or special ADA compliant needs for each space and offer our own installation crew to handle the details of your purchase.